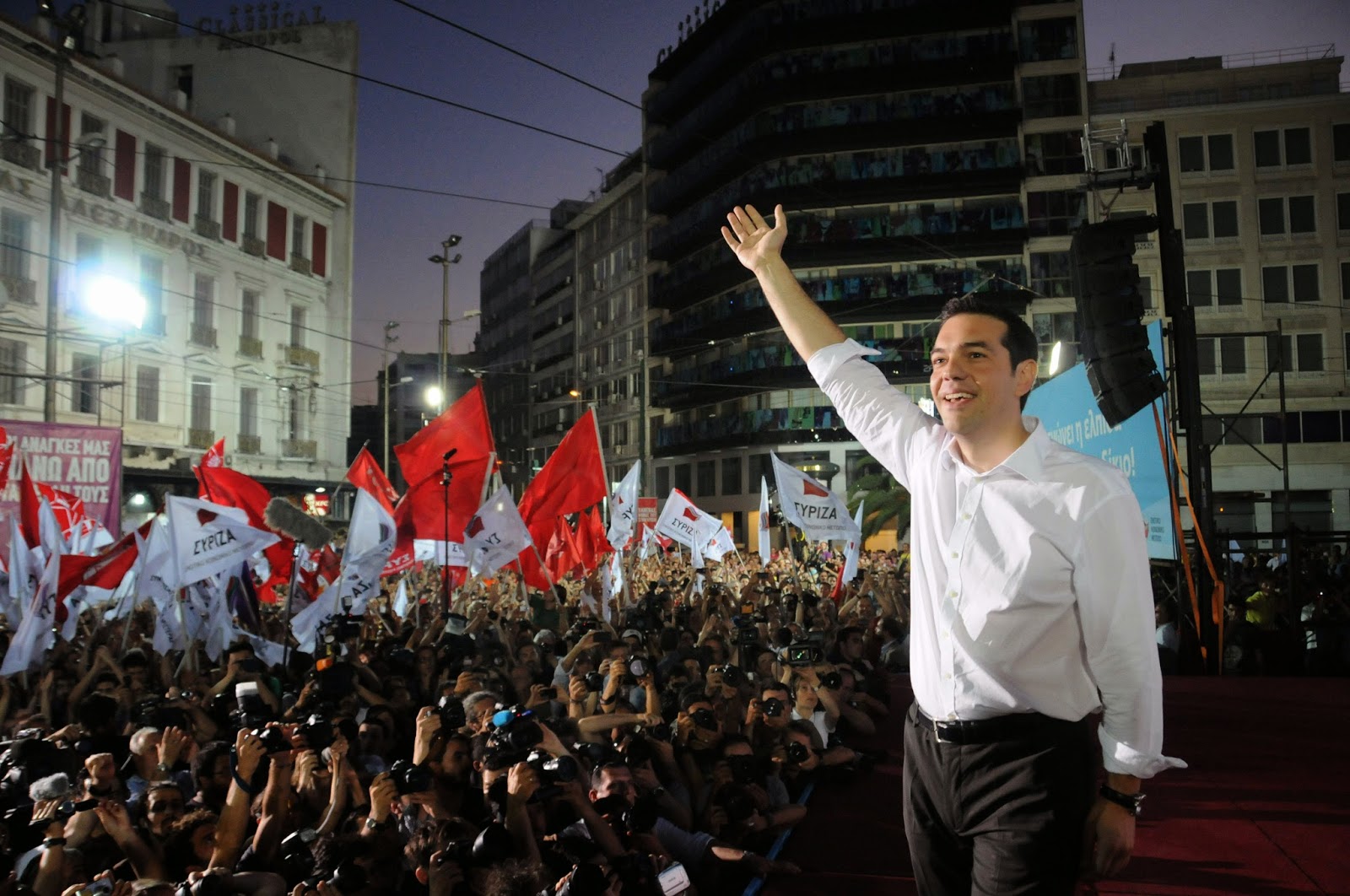 With the events of January 25th, a shot rang out across Europe, which would reverberate across the world. The election of the first radical left government in decades, which threatened to challenge the rule of austerity in the European Union.
Maybe it was the sound of Bella Ciao, the song of Italian partisans, playing at the victory rallies. Or perhaps it was the sheer elation of the mass of people who believed that they had delivered the first blow against neoliberalism in the fight for Europe. In any case, the international left could not but help getting caught up in the mood of victory, the mood of triumph.
Once again, the forces of the Marxist left in Greece had begun to wage war, and we were to have the honour of aiding them in their battle through whichever means possible. Holding out under international pressure from austerity hawks in the Troika for the first few weeks, it appeared SYRIZA's leadership was ready to take the fight to the enemy.